Staff and Leadership Team: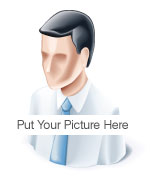 Pastor Wayne Vincent, Senior Pastor
Pastor Wayne Vincent leads the morning service and delivers very encouraging and edifying sermons that nourish our soul and spirit and helps us to walk closer with our Lord Jesus. It is a blessing to gather together for a time of worship, spiritual growth and fellowship, and we would be honored for you to join us.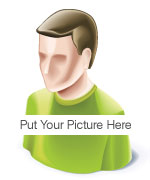 Pastor David Rice, Associate Pastor
David Rice is Xtreme…Xtreme in Truth, Xtreme in love, Xtreme in encouragement and Xtreme in fun. Come and join us for an awesome time of worship and praise as well as encouraging Words and Truths about everyday life and your relationship with Jesus Christ.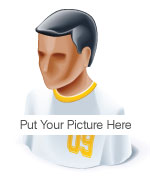 Cathie Noble, Office Administrator
It is my pleasure to serve the church family of LRCC by supporting our pastors and elders along with the mission statement and purpose of the church.
What we believe:
Please download our full doctrinal statement.