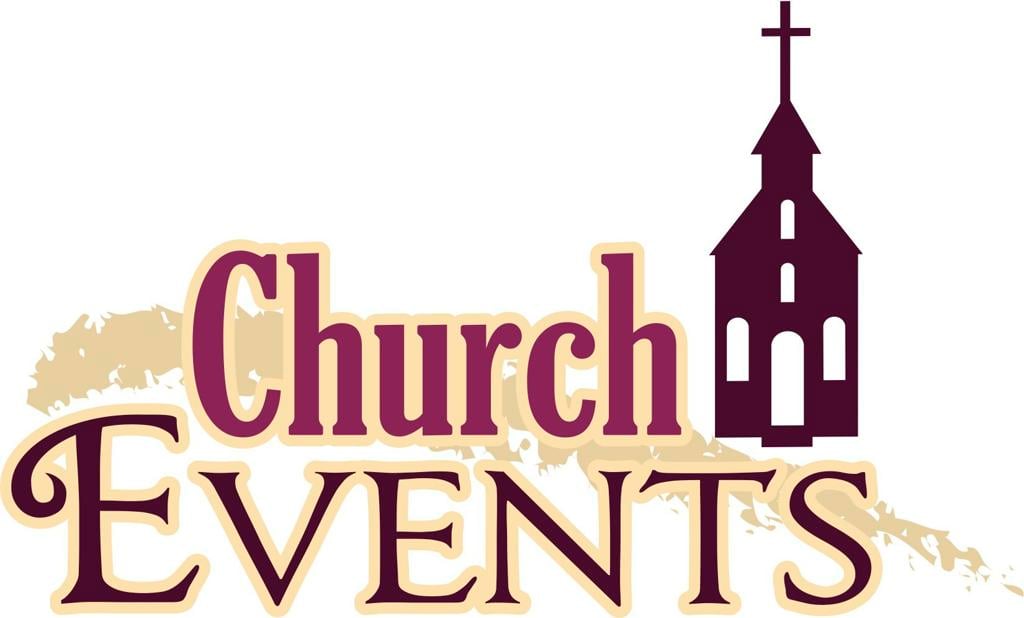 The Church's Mexico Missions Team is gearing up for the trip in April. Here are a few
fund raisers that will be happening. Further
questions please contact our Youth Pastor, Josh Wood 530-632-7620.
March 9th – 11th
Begins 2pm on Thursday the 9th and will end
11:30am on Saturday the 11th.
FUND RAISER WORK DAYS Feb. 4th & Feb. 18th
If you have needs around your property or home
please contact Josh Wood 530-632-7620
*****************************************************
Purim Celebration March 4th 11am – 2pm
Purim is the remembrance and celebration of the deliverance of the Jewish People
as told in the Book of Esther.
There will be a narrative program in the Sanctuary followed by carnival type games, costume contest, bake walk, lunch will be served
EASTER KIDS PROGRAM April 8th 1:00pm – 2:30pm
There will be a Easter Egg Hunt and a Easter Program in the Sanctuary
If you are looking to connect to a group go to our Church Ministries tab to see the different ministries we have going on here at the church.
You may also call the Church Office (530-743-5435) for further information