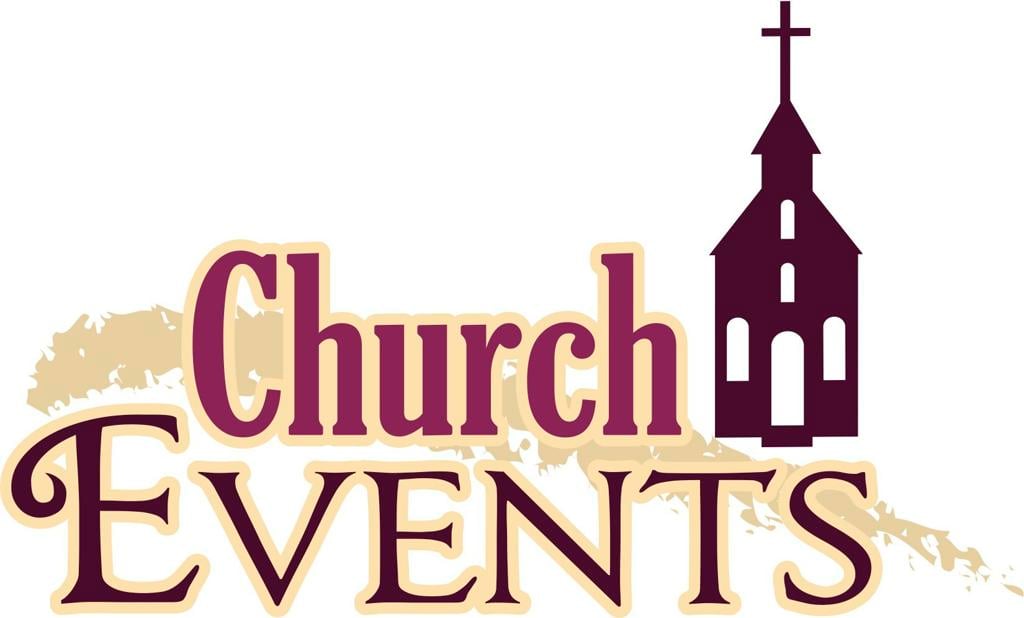 DECEMBER EVENTS HERE AT THE CHURCH
Senior Group Outing-Friday, Dec. 1st
Grass Valley Cornish Christmas 5:00-9:00pm
If you wish to attend and ride the bus, please contact Doug Jones
530-743-0150 by November 27th.
Grange Christmas Party, Saturday, Dec. 9th
Church family is invited to attend Noon-4pm Moy Hall. Main dishes provided (meats, mashed potatoes, dressing, drinks) Please bring a side dish and/or dessert. Bring a wrapped ornament for the gift exchange.
Senior Holiday Luncheon, Tuesday, Dec. 12th

10am-2pm Moy Hall. Please bring a side salad and/or dessert. Menu will be 2 kinds of soups and bread.
Bring a gift for male or female. There will be no
bingo but will be showing a movie We Three Kings.
Nativity Drive

-Thru, Saturday 16th & Sunday 17th
5:00pm-8:00pm both evenings. Come experience the
journey to Bethlehem as did Mary & Joseph.
There will be no Saturday Evening Service on the 16th.
Christmas Eve Candlelight & Communion Services
Sunday 24th First Service 5:00pm
Saturday Evening, November 18th 7-8:30pm
A video will be showing, "The Essential Church". Story of the churches that stayed open during Covid and the pressures they faced.
Childcare will be provided for ages Infant – 5th grades
Sunday morning, November 19th 10am – 11:15am
Brief testimonies of God's faithfulness in your life this year
Bring a pie or dessert for fellowship after the service
If you are looking to connect to a group go to our Church Ministries tab to see the different ministries we have going on here at the church.
You may also call the Church Office
(530-743-5435) for further information